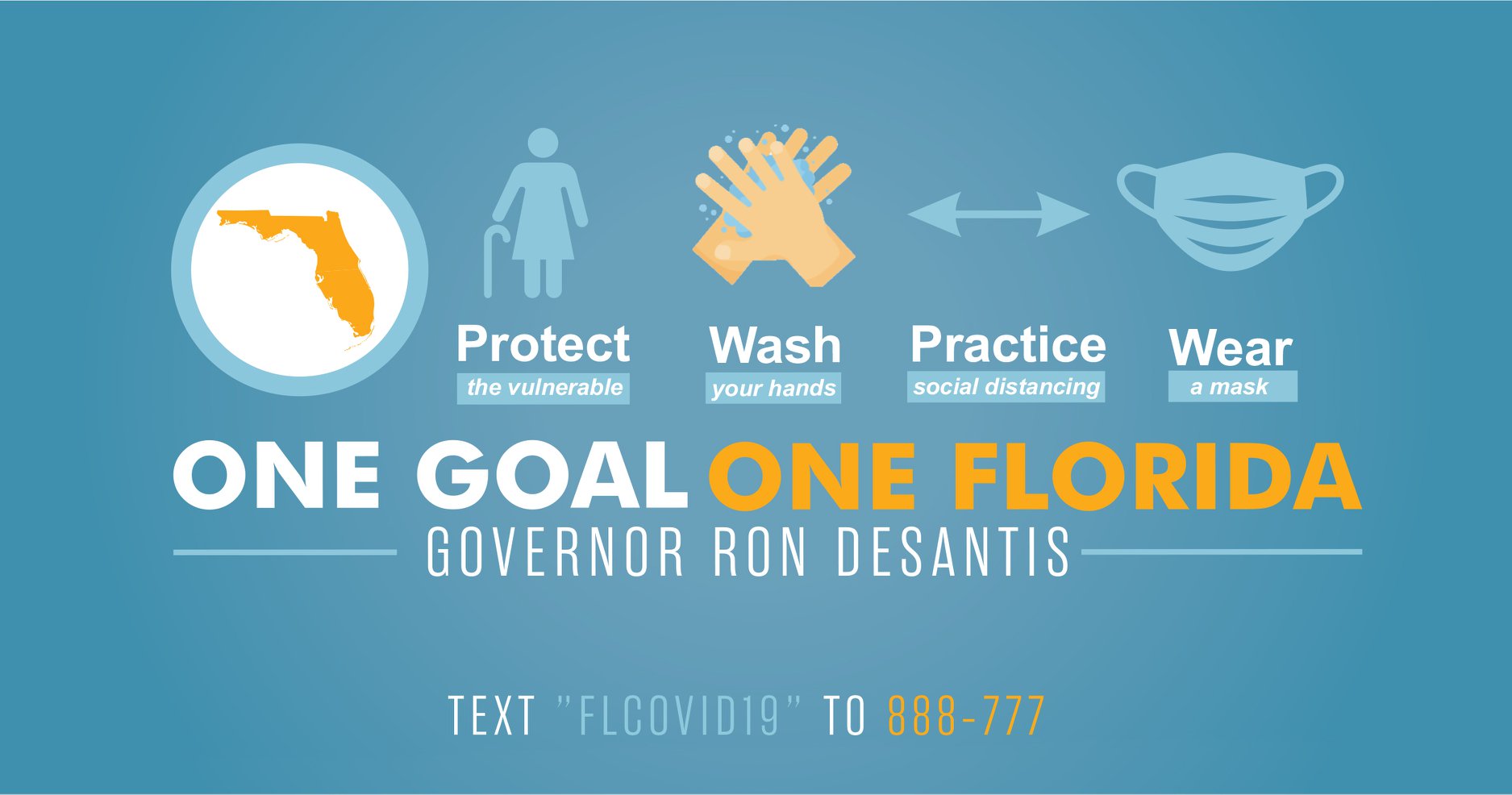 Aug 11 – Aug 13, 2020 8:00 AM – 10:00 AM
The Department of Health in Marion County hosts its drive-through COVID-19 testing operations at the Southeastern Livestock Pavilion. People who would like to be tested for COVID-19 will be tested on a first-come, first-served basis. Testing will be held each Tuesday, Wednesday and Thursday from 8 to 10 am. at the Livestock Pavilion (2232 NE Jacksonville Road, Ocala).
People who would like to be tested can line their vehicles up starting at 7:30 a.m. on each testing day. Testing will run through 10 a.m. or until the day's available samples are all used, whichever comes first. To be tested, individuals should bring a valid photo ID; minors under age 18 will only be tested if they are accompanied by a parent or legal guardian.
People should be prepared for to stay in their vehicles while waiting for testing; restroom facilities will not be available. Only people who are being tested should be in the vehicle, with the exception of parents, guardians or caregivers. No pets are permitted in the vehicle during tests.
For more information, call the Marion County COVID-19 Hotline at 352-644-2590.
Source: marion.floridahealth.gov