Professional Nursing Services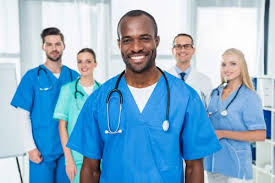 Cardiac/Pulmonary Assessment, Care and Education
Care after Surgery
Coagulation Monitoring (IE, PT/INR)
Diabetic Management
Disease Process Management
Enterostomal Care
Infusion Therapy
Medication Management and Education
Multi-System Disease Management
Pain Management
Psychosocial Care
Wound Care, including V.A.C. therapy
24-Hour Nurse on Call
VA Program
Rehabilitation Therapies
Physical Therapy
Occupational Therapy
Speech Therapy
Medical Social Services
Alternative Care Setting Placement
Community Resource Coordination
Long-range Healthcare Planning
Home Health Aide Services
Assistance With Activities of Daily Living
Meal Preparation
Personal Care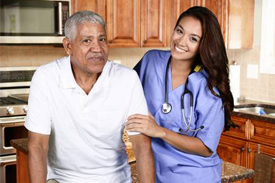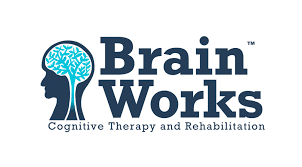 Cognitive Therapy
Duration varies • Price Varies
Village Home Care's Brainworks Cognitive Therapy and program was designed and developed to improve not only the patient's health, but also their quality of life. Our cognitive therapy and rehabilitation services are based on the neuroplasticity of the brain. Neuroplasticity is the ability of the brain to adapt and change, meaning that with repeated exposure, practice, and attention, the patient learns and changes; and so does his/her brain. The term "-plastic" refers to the modifiable nature of the brain and nervous system.
Cognitive Therapy and Rehab
Duration varies • Price Varies
Services Provided – Specific Assessments, scoring and care plans; Monitoring of cognitive deficits; Utilization of The Allen Cognitive Level Screen (ACLS); Patient specific exercises and treatment; Instructions to patient and caregivers on prevention of cognitive decline; Perform/instruct patient and caregivers on techniques to increase memory function.
Program Goals – Improve patient quality of life; Reduce or eliminate cognitive deficit.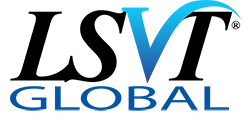 LSVT(TM) – Big Treatment
Duration varies • Price Varies
Why is exercise considered to be so important for Parkinson's Patients? It provides symptom management with improvements in balance, gait, flexibility, strength, and coordination.
LSVT(TM) – Big is a standardized exercise protocol for Parkinson's patients, delivered in 1:1 sessions by Village Home Care's LSVT(TM) Big Certified Physical Therapist. Patients are treated 4 days a week for 4 weeks. During that time they are encouraged to make a big effort, big steps, and big gestures through series of maximum daily exercises.
LSVT(TM) – Loud
Duration varies • Price Varies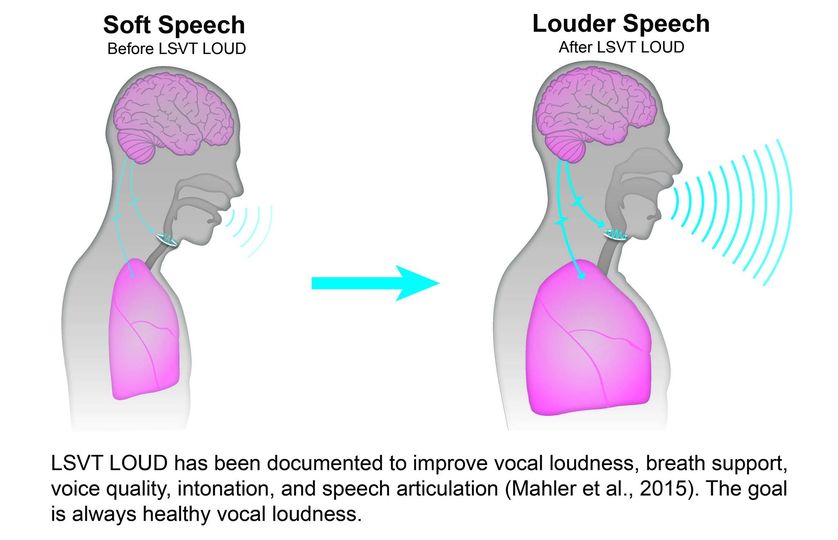 LSVT(TM) Loud Therapy (Lee Silverman Voice Treatment)
LSVT(TM) Loud is a Parkinson's specific speech therapy designed to improve vocal loudness, speech intelligibility, and facial expression through the premise of the intensity and repetition. Village Home Care provides a LSVT(TM) Loud Certified Therapist to do one month of intense treatment including 1 hour of patient practice time per day and 4 days of therapy per week!